Let's get productive together by creating a balanced career or business lifestyle!
HOW?
Our premium membership-only solutions cultivate a diverse community of accomplished and influential professionals who exceed in their respective industries.
Members have access to premium shows, conferences, workshops, launch parties, grand openings, all-inclusive events, exclusive 1:1 business introduction, 1:1 Productivity Coaching and more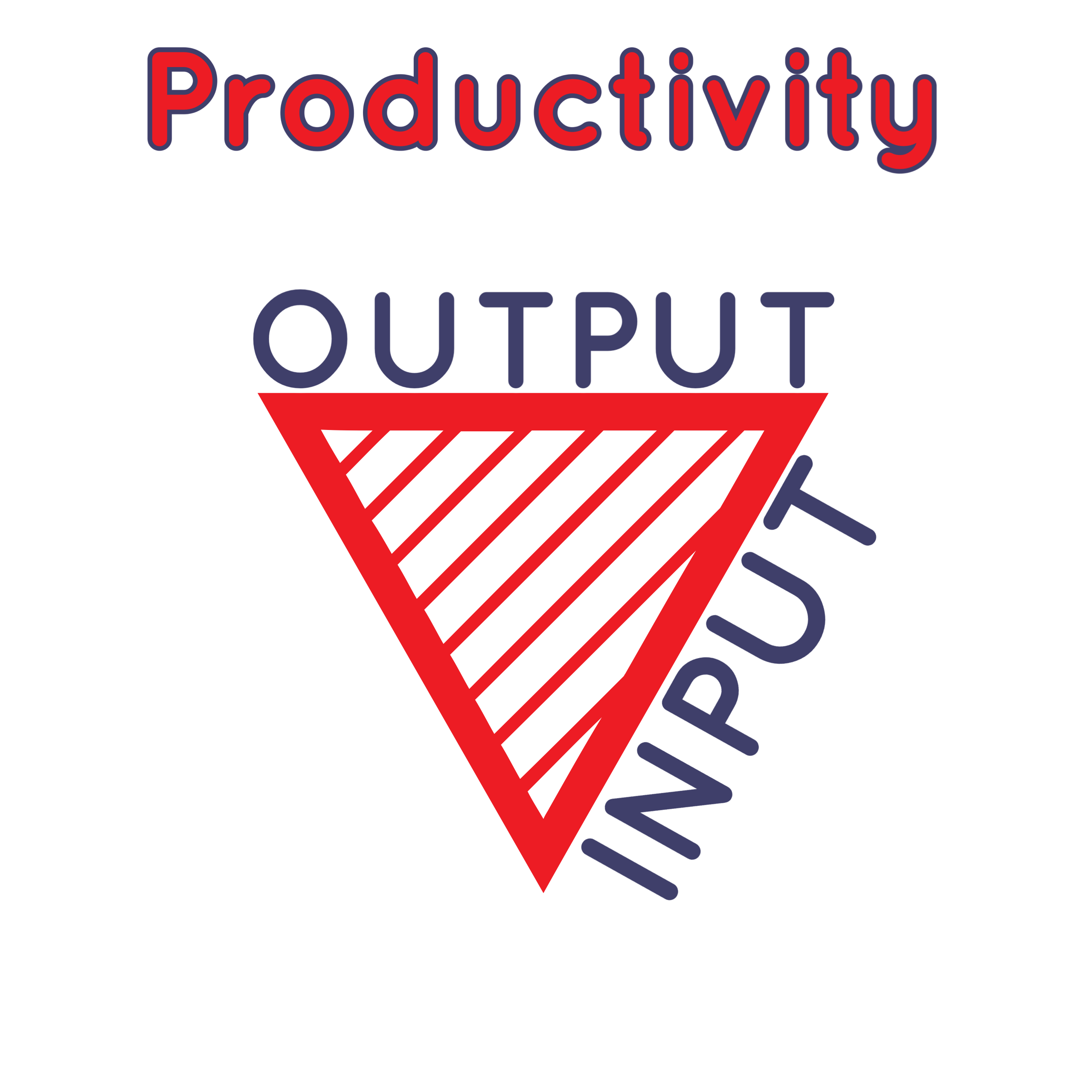 LET THIS YEAR BE YOUR MOST SUCCESSFUL


Stop wasting time on events that produce no real results for your business.
Grab your competitive edge on connecting and being more productive with our signature workshop & classes
Master your productivity & communication skills with group & 1:1 coaching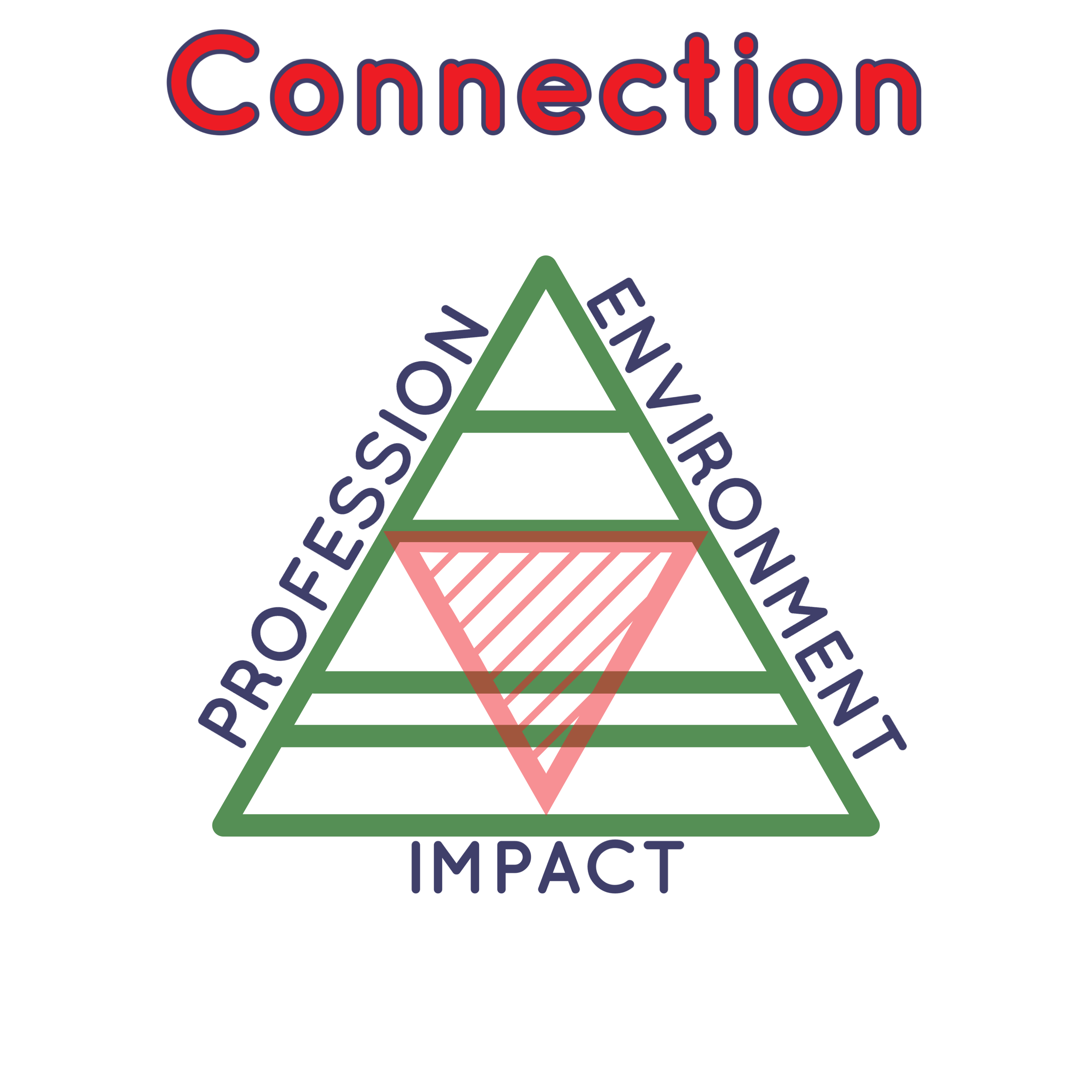 Focusing on the commitment to the "Bigger Picture"


Empowering you to be introspective and achieve goals through self-discovery, self-regulation and accountability metrics.


Accountability Coaching provide you with the skills and tools needed to solve problems in work & life.